What We Do at 23rd Street Pawn
We serve the Independence, Blue Springs, Grain Valley, Lee's Summit, and the Kansas City Surrounding Areas. Whether you are looking to buy or sell quality products, we are your number 1 stop in the Kansas City Metro area. Do you need cash quick? Selling or Pawning valuables to help cover short term financial needs, could be the answer!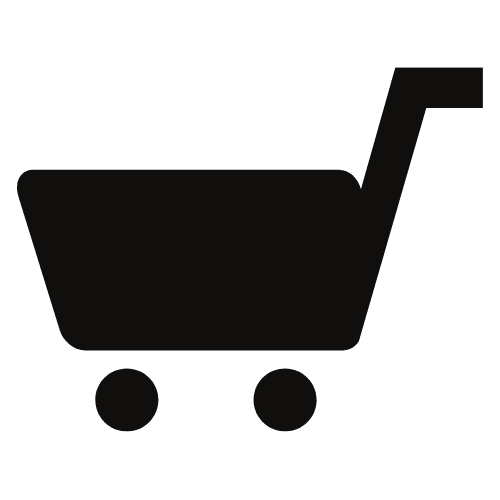 BUY
We sell quality products that can help you save big money! Power tools, Electronics, TV's, Household Appliances, Clothing, Musical Instruments, and More!

SELL
Looking to earn cash on quality products that are just taking up space in your house? Bring them in and earn cash quick! We accept quality products of all types! Come on in and let's talk!
PAWN
We get it! Life Happens! If you need a quick and simple loan to help you cover your immediate costs, bring in your items of value and walk out with cash in hand!

This is my favorite pawn shop in the city. It has a great variety, friendly staff, its very clean and the prices are right. I highly recommend 23rd Street Pawn over all the competitors in the city.
THIS IS THE BEST AND MOST FAIR PAWN SHOP IN THE WHOLE STATE OF MISSOURI. THEY HAVE THE BEST CUSTOMER SERVICE HANDS DOWN. THANK YOU ALL FOR ALL THE GREAT BUSINESS I WILL ALWAYS RECOMMENDED YOU AND CONTINUE TO BRING MY BUSINESS TO YOU AND ONLY YOU.
Great group of people. always courteous and they will always work with you. Been dealing with them for several years.
We go every year to their Customer Appreciation Sale. Even though we do not win the drawings, we know the money is raised for a good cause. Plus, you all are hilarious & friendly. We did purchase a few items day 1 & the 2nd day the owner/manager was kind enough to come out & guide our van back out so we wouldn't hit the guy parked behind us. Excellent customer service! 5 out of 5 stars! Check them out they have Great Deals!
They have good prices and they pay better than anyone else on pawns. 5 stars in my book.
Mon – Fri: 10:00 – 6:00 | Sat 10-5p | Sun 12-5p