INCREDIBLE VALUE + FRIENDLY SERVICE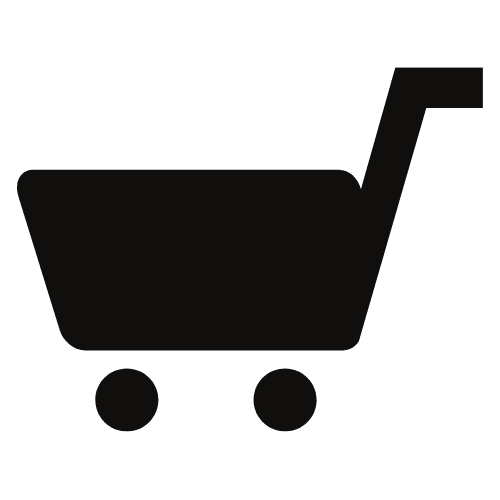 Buy your favorite items at a discount! We sell firearms, quality tools, jewelry, clothing, musical instruments, and many items that could make your life easier! Why pay full price when you can save money!
Want to fatten your pockets? We will buy your jewelry, tools, electronics, musical instruments, or anything other items you may have that are just sitting round collecting dust. Why not collect cash instead?
In a pinch and need cash fast? We know life can throw you a curve. We are here to help during those times. A short term loan can be a quick and simple way to put cash in your pocket!
We carry the best in name brand tools, electronics, jewelry, musical instruments, while giving you the best deals around! We buy, sell, and pawn only the best in quality with guaranteed satisfaction.
This is my favorite pawn shop in the city. It has a great variety, friendly staff, its very clean and the prices are right. I highly recommend 23rd Street Pawn over all the competitors in the city.
THIS IS THE BEST AND MOST FAIR PAWN SHOP IN THE WHOLE STATE OF MISSOURI. THEY HAVE THE BEST CUSTOMER SERVICE HANDS DOWN. THANK YOU ALL FOR ALL THE GREAT BUSINESS I WILL ALWAYS RECOMMENDED YOU AND CONTINUE TO BRING MY BUSINESS TO YOU AND ONLY YOU.
Great group of people. always courteous and they will always work with you. Been dealing with them for several years.
We go every year to their Customer Appreciation Sale. Even though we do not win the drawings, we know the money is raised for a good cause. Plus, you all are hilarious & friendly. We did purchase a few items day 1 & the 2nd day the owner/manager was kind enough to come out & guide our van back out so we wouldn't hit the guy parked behind us. Excellent customer service! 5 out of 5 stars! Check them out they have Great Deals!
They have good prices and they pay better than anyone else on pawns. 5 stars in my book.
Sign Up for the BEST Deals