What We Do at 23rd Street Pawn
We serve the Independence, Blue Springs, Grain Valley, Lee's Summit, and the Kansas City Surrounding Areas. Whether you are looking to buy or sell quality products, we are your number 1 stop in the Kansas City Metro area. Do you need cash quick? Selling or Pawning valuables to help cover short term financial needs, could be the answer!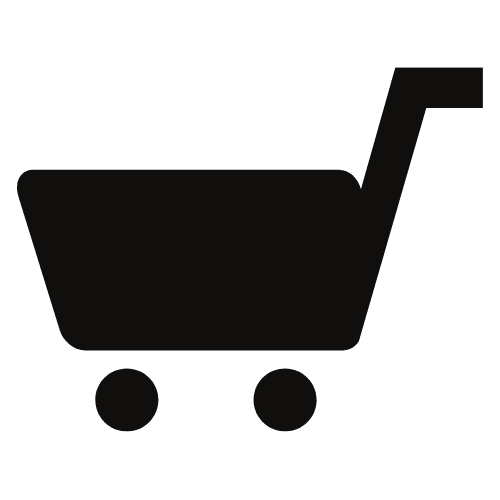 BUY
We sell quality products that can help you save big money! Power tools, Electronics, TV's, Household Appliances, Clothing, Musical Instruments, and More!

SELL
Looking to earn cash on quality products that are just taking up space in your house? Bring them in and earn cash quick! We accept quality products of all types! Come on in and let's talk!
PAWN
We get it! Life Happens! If you need a quick and simple loan to help you cover your immediate costs, bring in your items of value and walk out with cash in hand!